COSMOS Logistics PTE Limited (COMOS) operates as a global provider of premium Air freight services in a best-in-class segment of the expedited transportation industry. Services include: Air Freight, Air Cargo, Air Charter, DG Cargoes, Cargo Insurance, Refrigerated Cargo, Expedited Ground Transport and Just in Time Delivery for the Time Critical Shipping Business.
COSMOS will pick up a shipment of virtually any approved size or weight and get it to the destination within the first available consolidation or direct flights.
Features include:
Web Based Tracking and Payment Processing
Proactive tracking and monitoring from pickup through delivery
Pickup normally within 60 minutes of order across Auckland
Web Order Entry for the Agents and Customers
Proof-of-Delivery confirmation pushed via fax, e-mail, cell phone or on-line
Benefits of the COSMOS Agent Program:
Quick and Easy Start-up with No Franchise Fees and limited start-up cost
Dedicated Team of Expeditors from a multitude Companies and experience
Unsurpassed Air Freight management experience and technology
An opportunity to become an integral part of a rapidly expanding company
A multitude of opportunities available throughout the World
A strong relationship with our "Team" and business partners make it an exciting time to part of a growing industry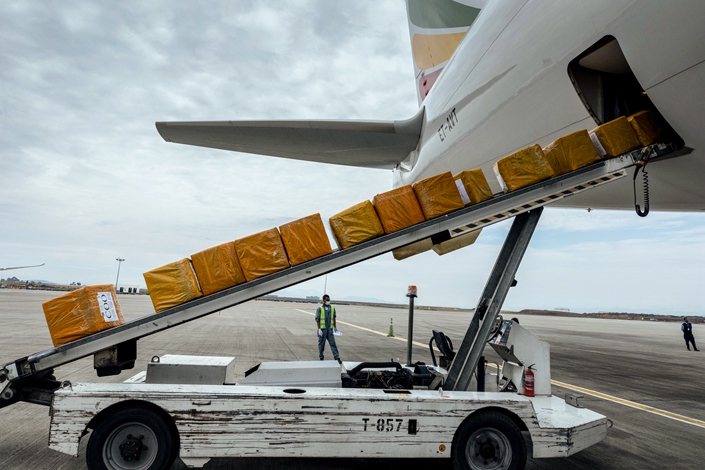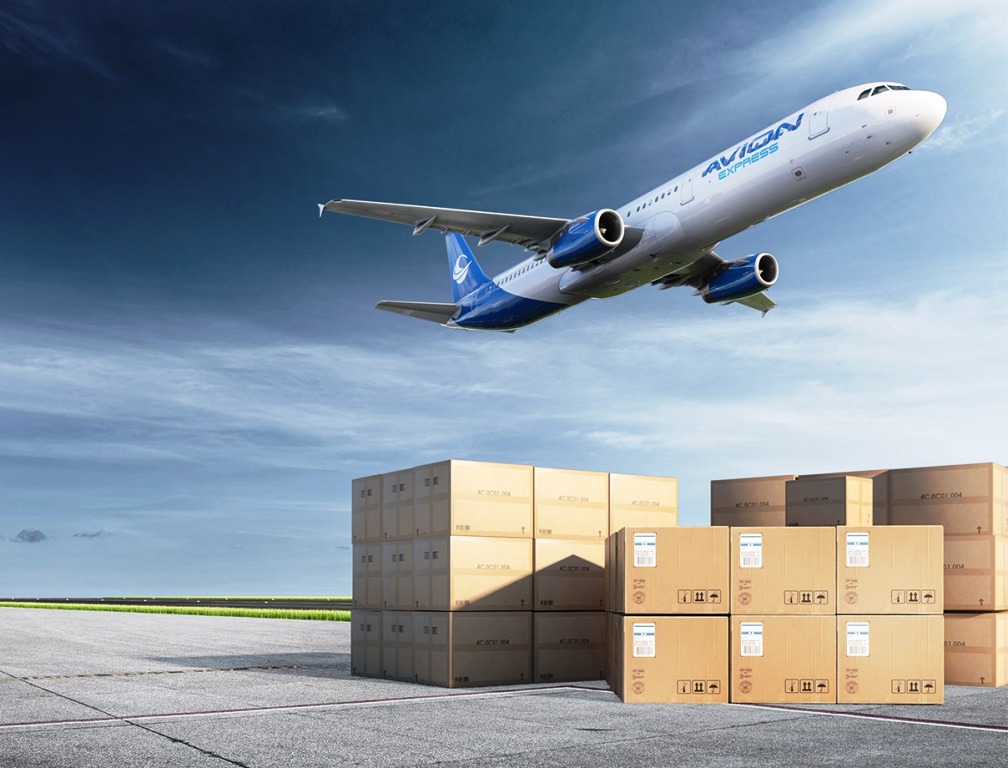 Air freight Services Includes:
Airfreight Consolidation:
After a Quote?
Give us your details our team will call you up.