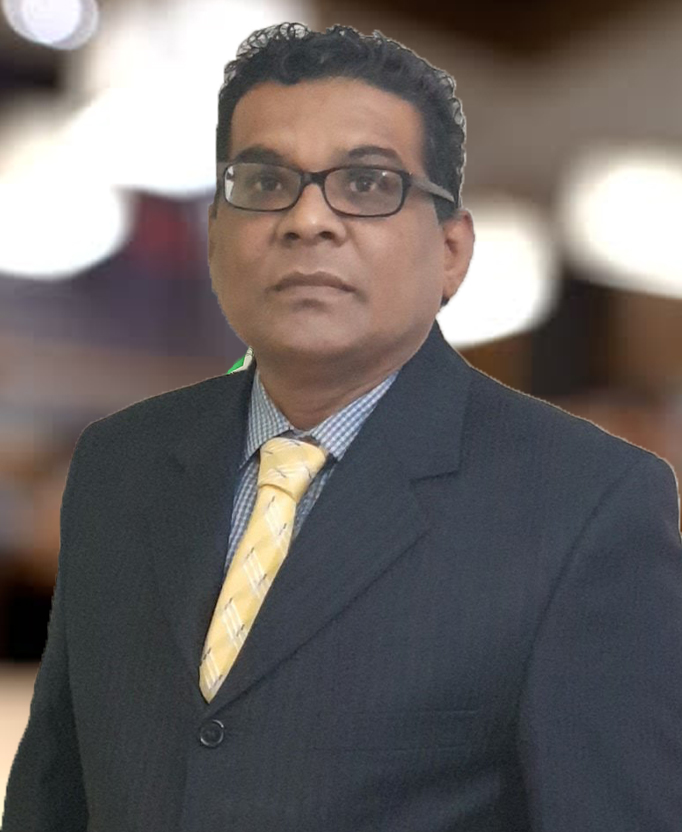 Pravin Dutt- Managing Director
Pravin Dutt is the founder of Cosmos Logistics NZ and Fiji , Currently is stationed at the head office in  Auckland , NZ . Pravin has over 32 years of Industry experience of International Freight  and a sound knowledge of Agency Development .
Having worked in all  aspects of the industry  in developing and executing the business strategies to achieve the desired goals.  He also well skilled Maintaining positive and trust- based relationship with Global business associates .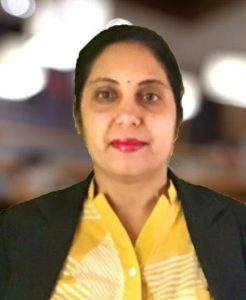 Shelene Dutt – Commercial Manager
Shelene Dutt is the Commercial Manager for Cosmos NZ Ltd T/A Cosmos Logistics since company commenced on 15 October, 2015.
In Conjunction she also looks after the commercial affairs for Cosmos Logistics Pte Ltd (Fiji).
Shelene has 22 years of experience taking strong lead in commercial and operations strategy for the company.
Her focus is achieving business growth, managing relationship with clients and vendors.
Developing and implementing commercial strategies in line with company goals and objectives, with the aim to accelerate growth ensuring commercial success is facilitated.